key acquisto viagra by Linda Hopkins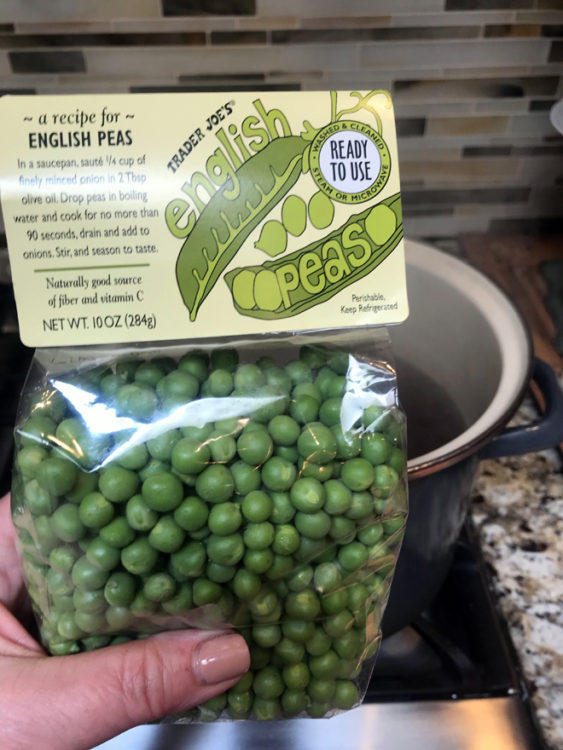 I believe this is the last of the recipes from Anne's birthday dinner. Don't you love dragging out birthdays for a month!?!
The peas I used are the same that I used in this recipe for Easter. I found them in the fresh produce section of Trader Joe's. Since they are only available for a limited time, I bought a few packages and froze them for the long hot summer.
[Read more →]
July 5, 2019 1 Comment