This time last month, Peggy, Anne and I were in Carlsbad, it was hot and muggy in Scottsdale, but cool and beautiful in California, strawberries were cheap and on sale in the markets and I made a strawberry caprese salad.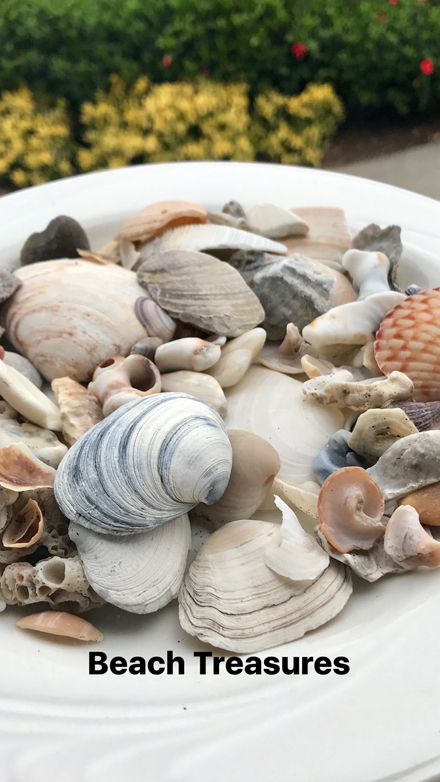 A month later, the three of us are back here sweating it out in the still hot and muggy Arizona, Carlsbad is still cool and beautiful and strawberries are still cheap and on sale in the markets this weekend.
It's going to take another month or more for our weather to be as pleasant as California's but the strawberries will not be around that long! So if you want to make this salad, the time is NOW!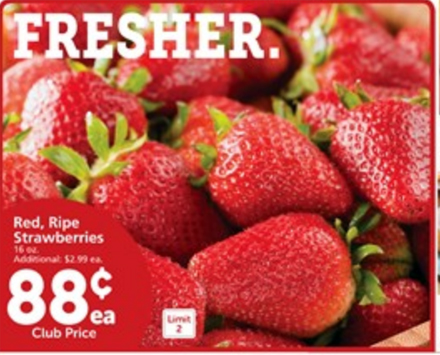 This is the ad from Safeway this week.. it ends on Tuesday… just saying.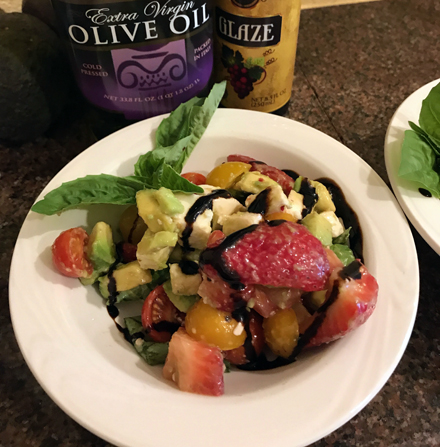 Strawberry Caprese Salad
1 pound strawberries, hulled and halved
1 package cherry or grape tomatoes, halved
1/2 English cucumber, halved lengthwise and sliced
1 large or 2 small firm ripe avocados, peeled, pitted and cubed
8-ounce ball fresh mozzarella, cubed
1 cup torn fresh basil leaves, plus more for garnish
3 tablespoons olive oil
Salt and freshly ground black pepper
Balsamic glaze
September 8, 2017 1 Comment