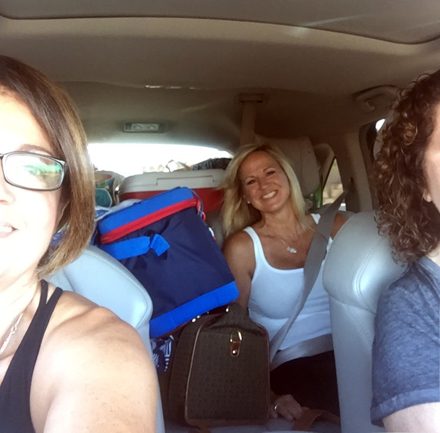 Peggy, Anne and I are at my timeshare in Carlsbad, CA for the week.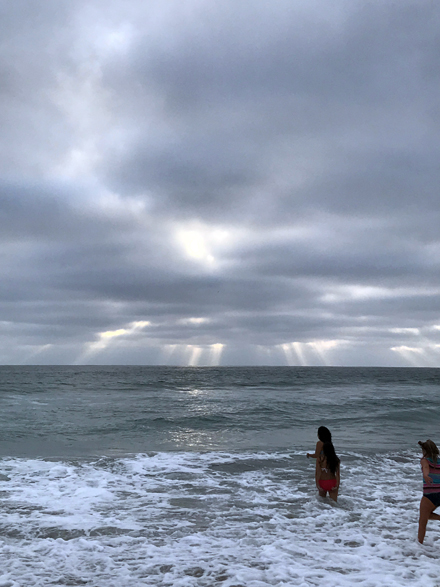 We arrived on Saturday afternoon.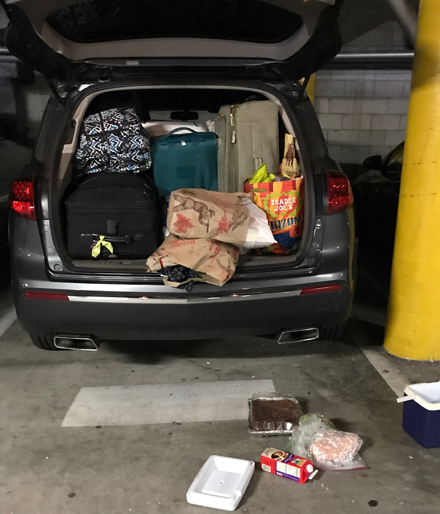 Upon our arrival, I opened the hatch of my car … and this happened. We may have over-packed a tad.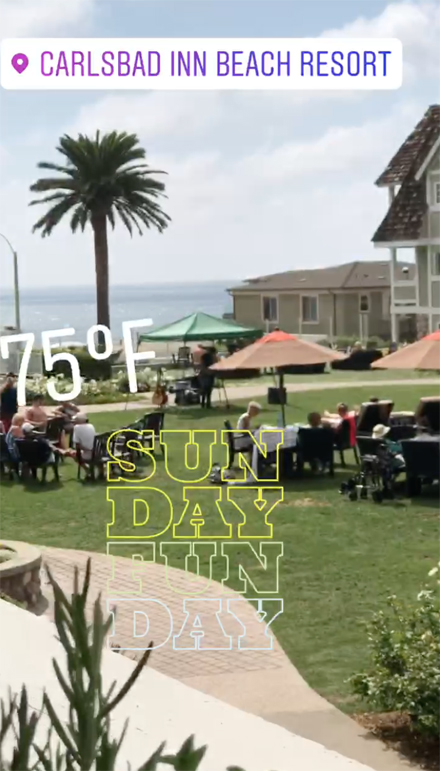 My intention was to post daily. Turns out that the WiFi is easily overworked here at the resort. This is the first day I have not been kicked off before I could at least load the photos. I'll post as often as the network will allow.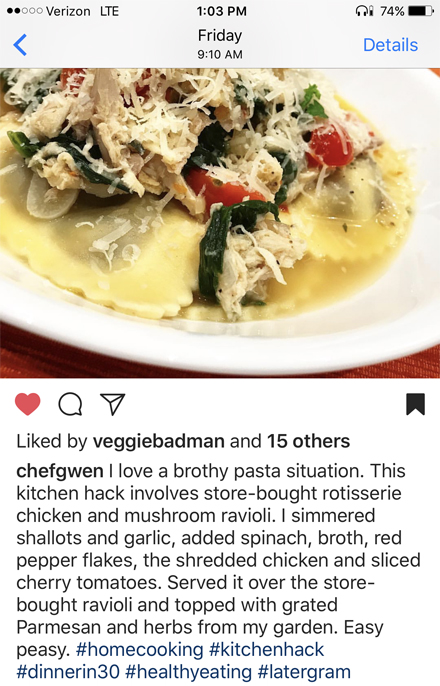 We had a planning session before we left town, each taking a night or two to cook dinner. I was up first with a ravioli dish that I was inspired to make from an Instagram photo my friend, Gwen, posted last week. Gwen has a gorgeous blog called Pen & Fork. You can always get to it over in the "Foodie Blogroll" on the right side of the page.
For the mushroom ravioli, I used the Trader Joe's brand. It comes with truffle sauce, which you do not want to use in this recipe.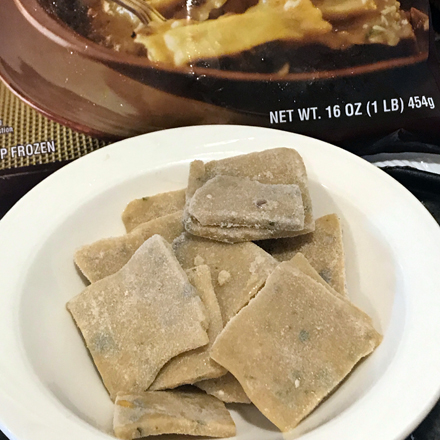 These are the truffle sauce frozen squares. They are easily picked out and removed from the ravioli squares. You can throw them back in the freezer and use for another pasta night or you can throw them in the trash. That's what I do because I'm not a huge truffle fan. I'll eat it if it's served to me but I don't go out of my way to put it in my mouth.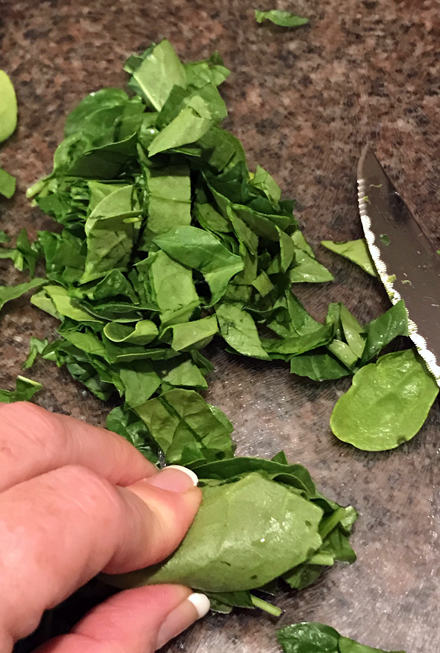 The spinach is cut into thin strips. When cutting leafy greens, the technique to do so is called chiffonade. It is easy to do, just stack the leaves, roll up tightly and slice. The word is French and translates to "little ribbons."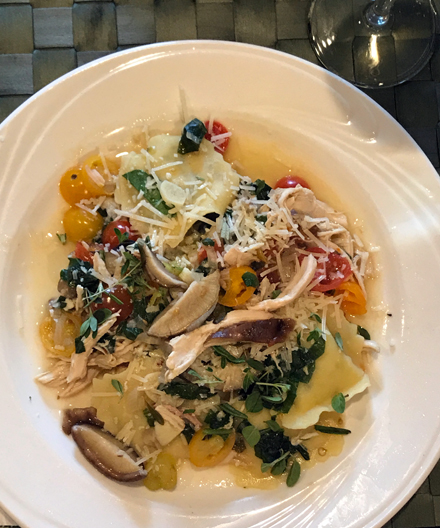 "Brothy Situation" Mushroom Ravioli with Shredded Chicken
4 cups chicken broth
2 shallots, peeled and thinly sliced
3 garlic cloves, peeled and thinly sliced
8 to 10 sprigs fresh thyme
5 sprigs fresh oregano
5 sprigs fresh rosemary
1/2 teaspoon red pepper flakes
3 cups shredded rotisserie chicken
4 ounces fresh shiitake mushrooms; cleaned, stems removed and thinly sliced
1 cup baby spinach leaves, chiffonade
1 cup cherry tomatoes, sliced
1 pound package frozen mushroom ravioli
Salt and freshly ground black pepper
Freshly grated Parmesan cheese, garnish
Roughly chopped fresh herbs (thyme, rosemary and oregano)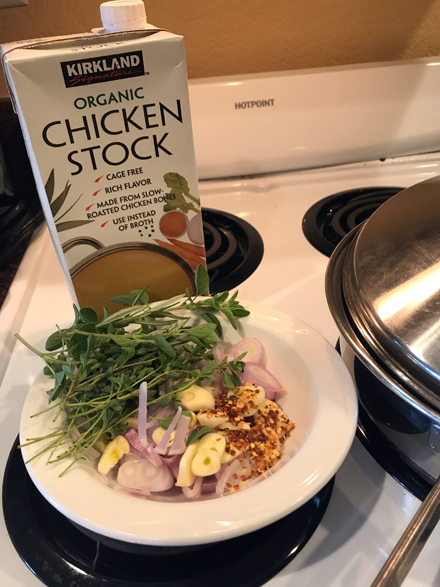 August 8, 2017 1 Comment