Valley Dish segments and pics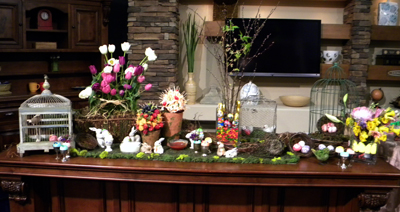 So many of you told me that you missed my Valley Dish segments from last week, that I'm posting links to them here.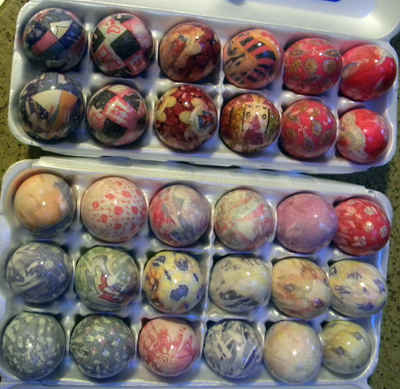 The first segment aired last Wednesday. It is a taped piece done a couple of weeks ago in my kitchen which shows Tram, Marissa, and I creating the Silk Tie Easter Eggs. Here is that VIDEO LINK.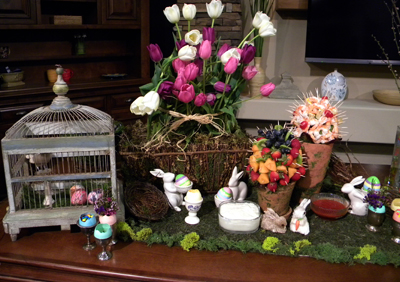 The second is a live segment from Good Friday, done in the studio in downtown Phoenix, with Tram and I show how to set a beautiful buffet.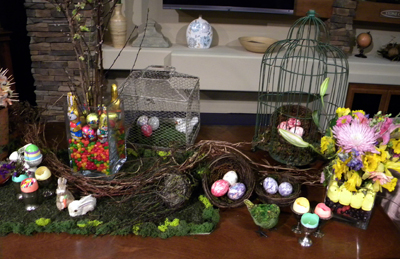 Here is that  VIDEO LINK.  Thanks for your interest and your continued love and support! xoxo