The Fox Cocktail
get link by Linda Hopkins
acquistare viagra generico consegna rapida a Firenze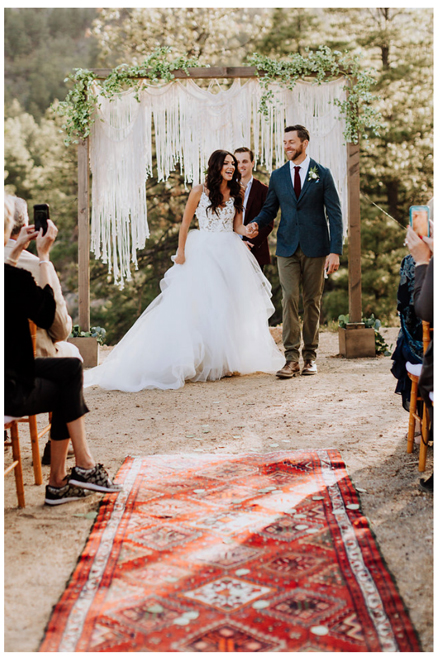 Photo courtesy of griffithimaging.com
source The newlyweds!
http://cinziamazzamakeup.com/?x=quanto-costa-Viagra-generico-200-mg-online-a-Milano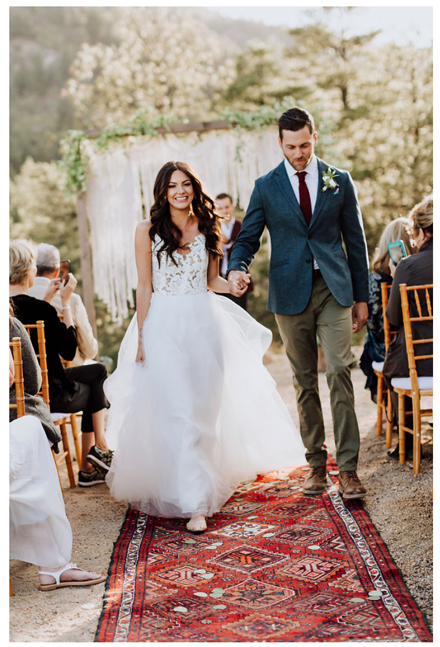 Photo courtesy of griffithimaging.com
source url It's the day many of you have waited for. Today I post several photos of the newlyweds. I also share Chanté's Signature Cocktail. It is called "The Fox" because Fox is Chanté's maiden name.
see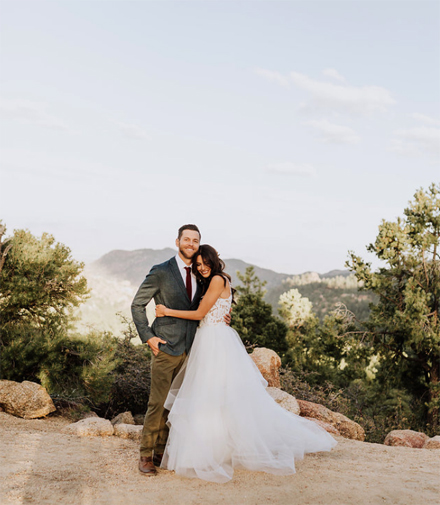 Photo courtesy of griffithimaging.com
http://cinziamazzamakeup.com/?x=miglior-sito-per-acquistare-viagra-generico-50-mg-spedizione-veloce-a-Parma Cody knew he wanted a skinny margarita for his signature cocktail from the beginning. Chanté knew she wanted a vodka based drink but it wasn't until about 2 weeks before the wedding that she, Kim and I visited Culinary Dropout and Doughbird to figure out exactly what that drink would consist of.
http://maientertainmentlaw.com/?search=g-postmessage-propecia-smiley-online After trying the "Between You & Me" at Culinary Dropout and "The Local" at Doughbird, we came to the unanimous decision on "The Local."
http://buy-generic-clomid.com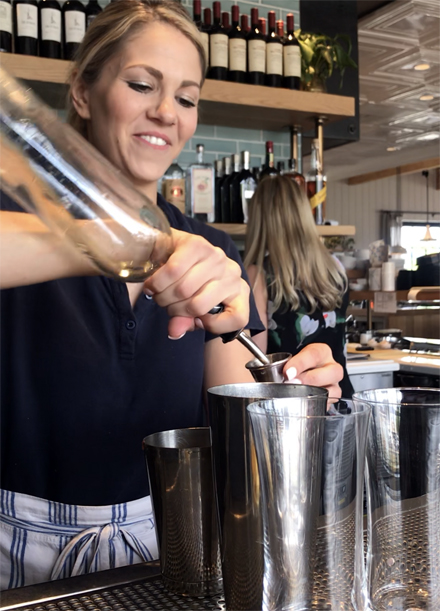 go here I had gone up to the bar at each restaurant and taken a video of the bartenders making the specific cocktails. This made it much easier to recreate for the wedding.
Of course, they were making a single drink. You might think that basic multiplication would get you the exact drink when making 100 servings, but it's not quite that simple.
There is more than math and science involved, you have to taste and adjust as you multiply. So I took it from one drink to 100 and now back down to 10 servings here for you.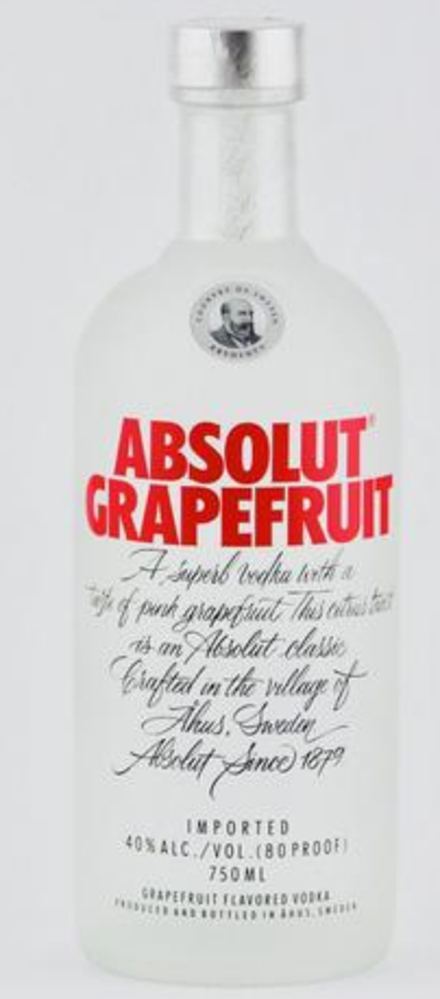 I used Absolut Grapefruit Vodka for the wedding cocktails because the drink is the perfect light pink shade. When I made the cocktail at home for this post, I only had Deep Eddy Grapefruit Vodka. It is already a darker color than the finished wedding cocktail was, so the end drink color is not as pretty. Tastes great, just not that subtle and inviting pretty pink.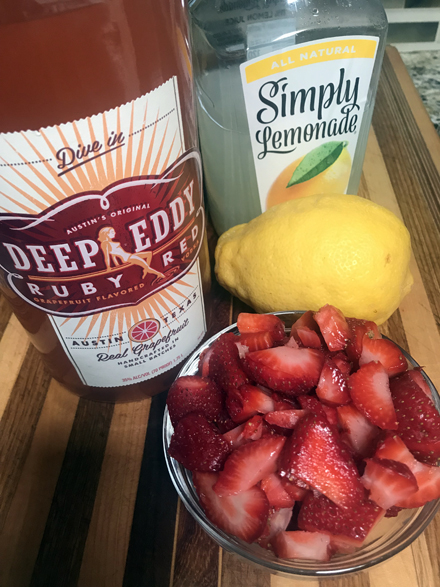 Enjoy.
P.S. I saved my favorite photos of the gorgeous couple for the end of this post, so keep scrolling!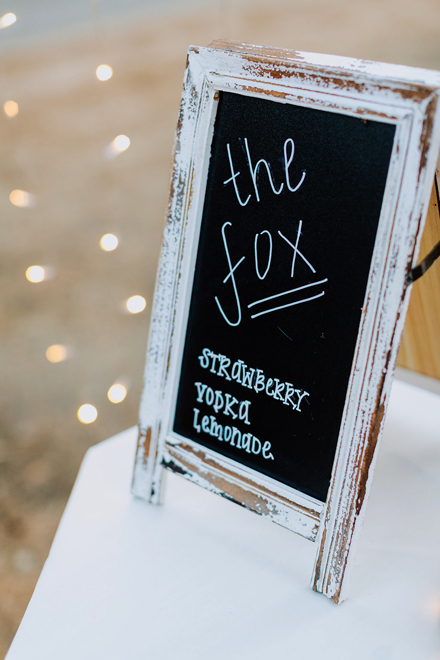 Photo courtesy of griffithimaging.com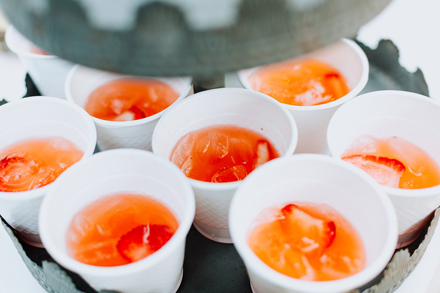 Photo courtesy of griffithimaging.com
The Fox – Chanté's Strawberry Vodka Lemonade
1 ¼ cups fresh lemon juice
1 ¼ cups purchased lemonade
2 ½ cups grapefruit vodka (I prefer Absolut)
2 cups hulled and roughly chopped strawberries
Whole strawberries and lemon wedges, for garnish
Place the lemon juice in a cocktail shaker or a large pitcher. Add the strawberries and use a muddler to mash and muddle the strawberries.
Add the lemonade and vodka and shake or stir to combine. Chill.
When ready to serve, strain out the strawberries and pour over ice.
Garnish with each drink with a strawberry and lemon wedge.
Makes 10 cocktails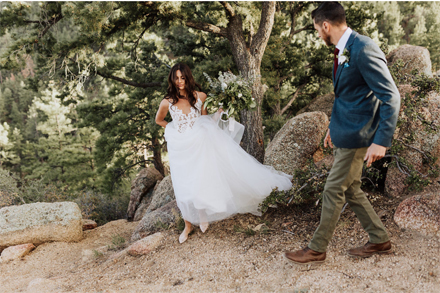 Photo courtesy of griffithimaging.com
These are my favorite photos! Chanté's dress gets caught on a bush and Cody rushes in to help her release it. So sweet and beautiful!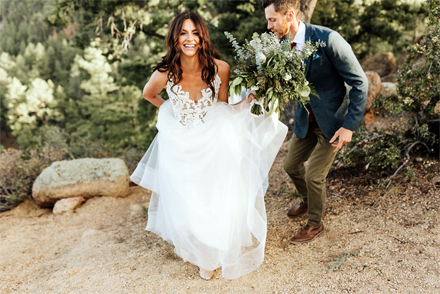 Photo courtesy of griffithimaging.com
Her joyful face is Everything! xoxo