Housecooling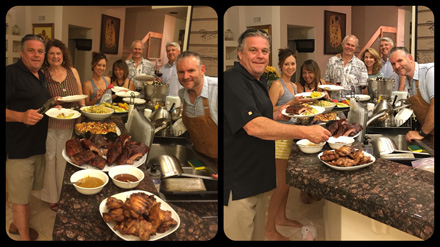 Steve and Tram are building a new home. Their house recently sold and they have to be out in a month. They love to entertain but haven't been in the position to do so for months now. The reason? Well, many of us know how difficult it is to keep our homes clean and ready to show at the drop of a hat. Imagine trying to do that with two full-time jobs and 2-year old twins. Talk about stressful!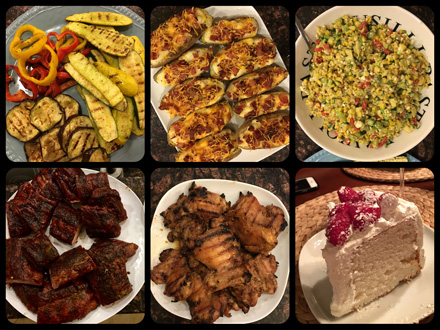 Saturday night, the overachieving duo hosted an intimate dinner party. Steve was the stellar chef and pitmaster and Tram was the dessert queen.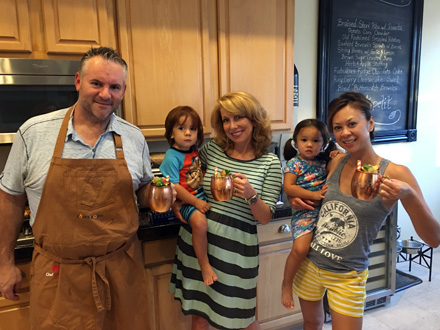 It's bittersweet to sell the house you brought your babies home to, so Tram lovingly called the evening The Last Supper. I call it a Housecooling, you know, the opposite of a Housewarming.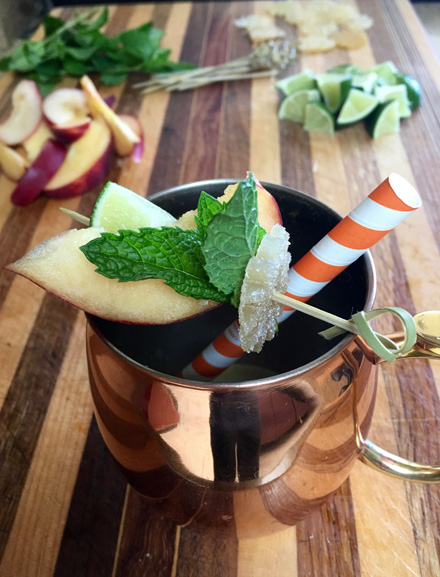 I created a new cocktail for the occasion, so in honor of Zak and Zoey's first home, I'm attaching that moniker to the drink.
I'm already looking forward to the Housewarming Party!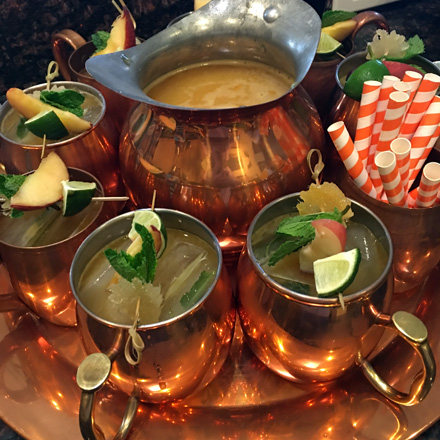 Housecooling Peach Mule
2 pounds pitted and roughly chopped ripe peaches
1 bunch fresh mint
1 cup sugar
1 tablespoon lime zest
2 cups freshly squeezed lime juice, divided
4 cups light rum
8 cups ginger beer, chilled
Ice
Garnish Picks
12 to 14 bamboo picks
Candied ginger slices (I find them at Trader Joe's)
Mint tips (from the bunch above)
1 or 2 ripe peaches, pitted and sliced
3 or 4 small limes, cut into quarters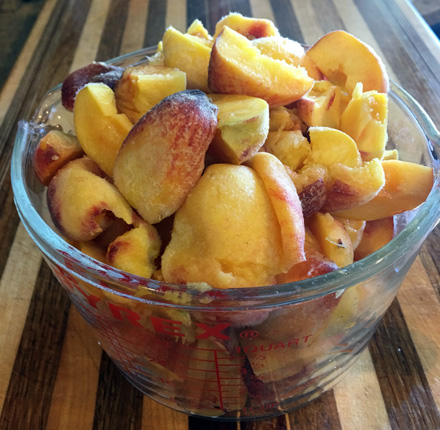 Place peaches in a Vitamix or food processor; process until smooth. If you own a Vitamix, use it. If not, use a food processor. You want the mixture to be as smooth as possible and a standard blender may not do the trick. You should end up with about 4 ½ cups of purée.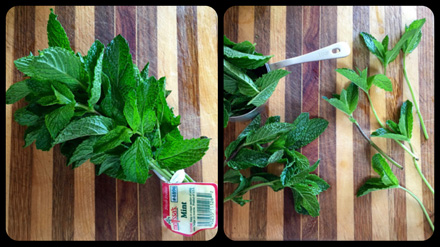 Strip the larger leaves off each mint sprig until you have 1 packed cup, taking care to leave the tip of smaller leaves intact, as shown above. Set aside the tips for garnish.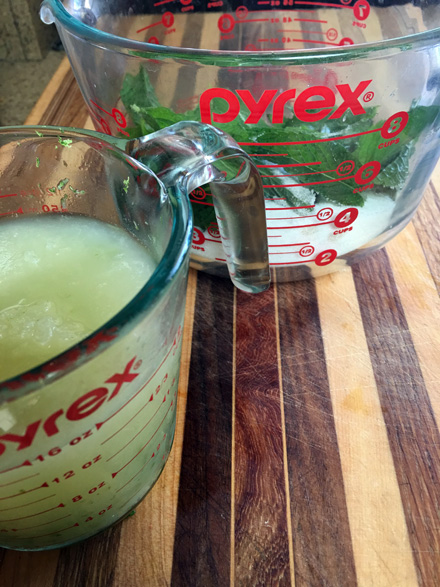 Place the sugar and 1 cup of packed mint leaves in a large measuring cup or pitcher.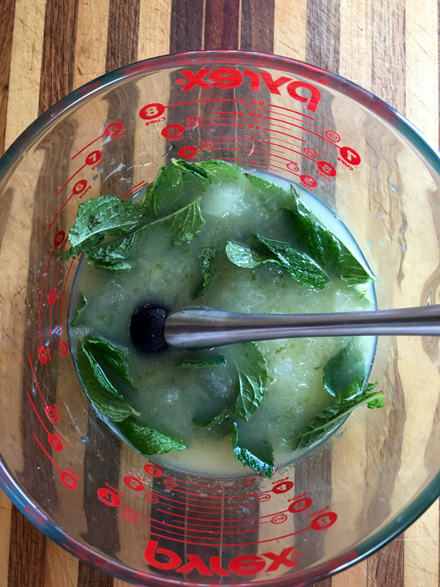 Add only 1 cup of lime juice and crush with a muddler or the back of a wooden spoon.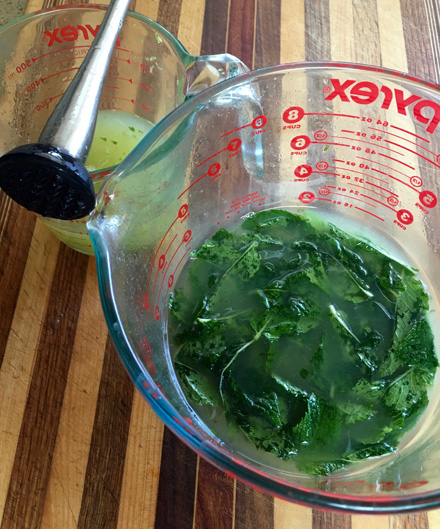 This releases the mint's essential oils, melding them with the lime juice while also dissolving the sugar.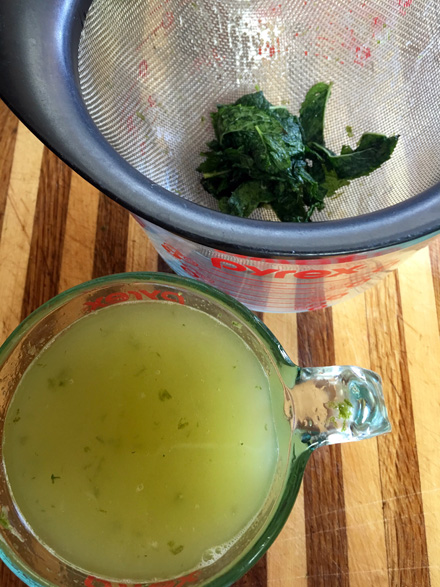 Once the mint is well crushed, add the remaining cup of lime juice, muddle for another minute, and then strain, discarding the mint.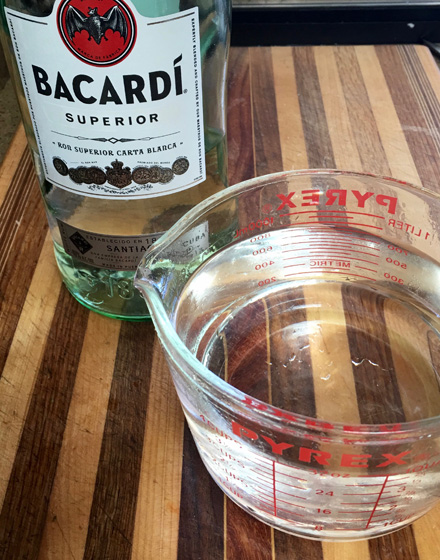 Add the peach purée, lime zest, and rum to the pitcher, stirring to blend. Cover and refrigerate until chilled.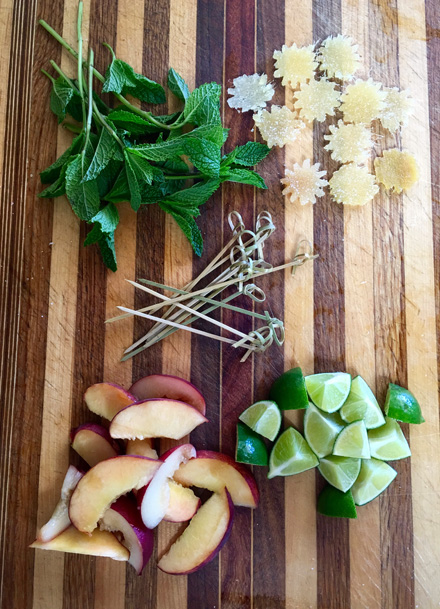 Garnish Picks: While the mixture cools, assemble the picks.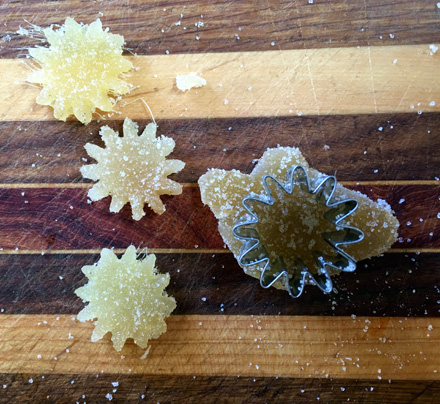 Use a small decorative cutter on the candied ginger rounds.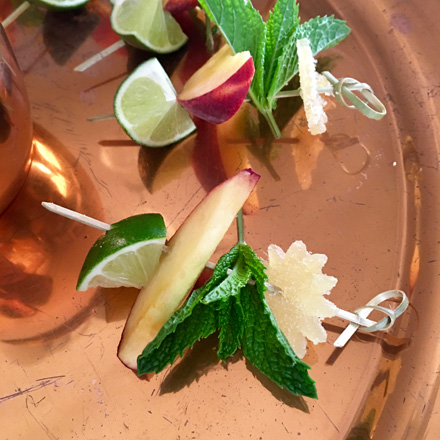 To put together the picks; first, skewer a piece of ginger, then a mint tip, next add a peach slice, and lastly a wedge of lime. The picks may be made several hours ahead, covered and refrigerated.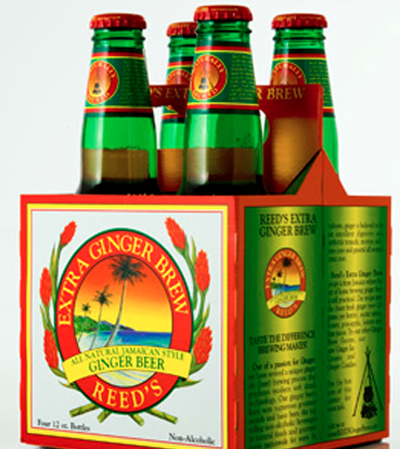 Just before serving, stir in the ginger beer and pour over ice in either copper Moscow Mule cups or rocks glasses.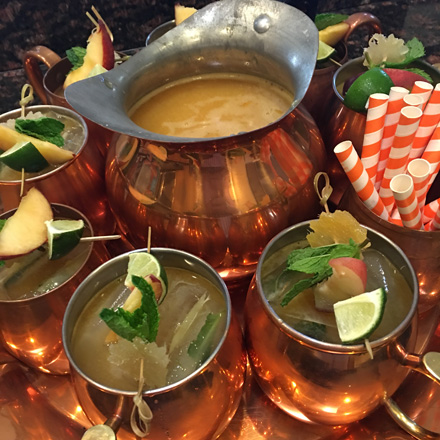 Garnish with picks and enjoy.
12 to 14 servings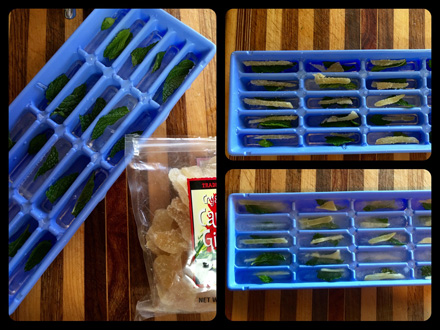 I also made special ice cubes by filling a tray half full, freezing, and then adding 1 strip of mint and 1 strip of candied ginger to each cube, then topping off with water and freezing solid. They were pretty much wasted in the copper mugs though. But they would have looked great in clear rocks glasses.
Save
Save
Save
Save
Save
Save
Save
Save
Save
Save
Save
Save
Save
Save