yellow is the new red… and green
real photos of canadian levitra effects by Linda Hopkins
see url
http://cinziamazzamakeup.com/?x=acquistare-viagra-generico-100-mg-consegna-rapida-a-Firenze Do you remember a few posts back when I shared my excitement over finally being able to grow something, besides herbs, in a garden?
minoxidil versus brand propecia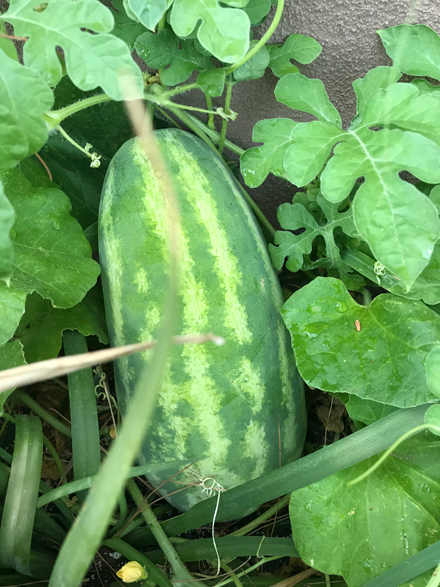 source site Well, are you ready to see the surprise harvest?
see url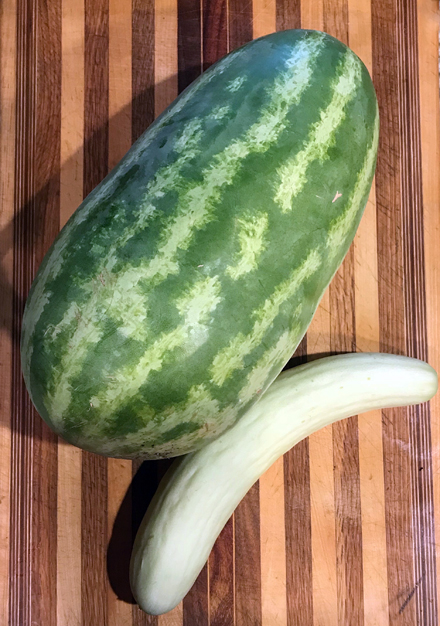 acquistare vardenafil senza ricetta Roma The surprise is that I forgot what I'd planted. I thought it was zucchini and watermelon but turns out it was watermelon, cantaloupe and English cucumber. This weekend I had another wonderful surprise!
http://maientertainmentlaw.com/?search=accutane-used-for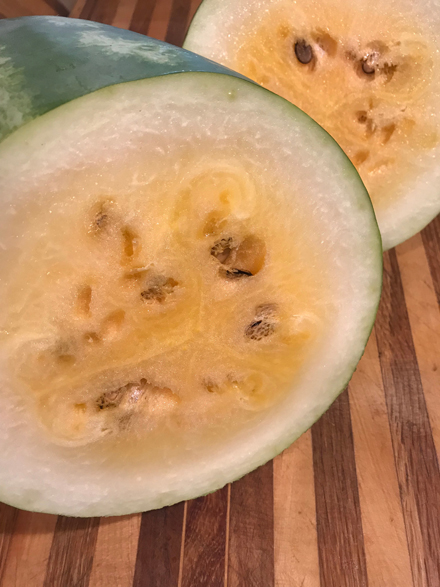 The watermelon was not your run-of-the-mill red fleshed watermelon, it is yellow!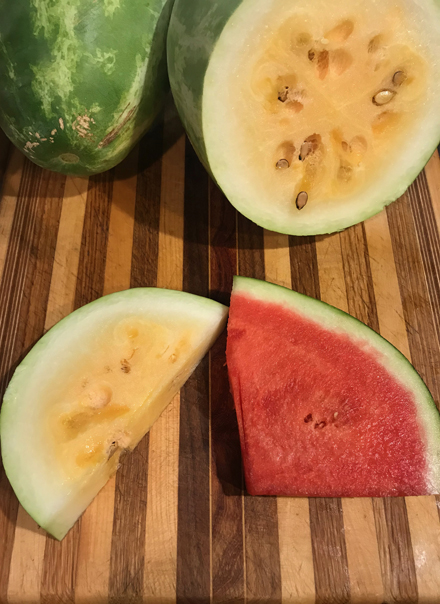 I had completely forgotten I had planted the super cool yellow instead of the everyday red. I was overjoyed but honestly a little disappointed too.
Disappointed because I'd looked for yellow watermelon in the market when I was creating the Harmony Board for Lisa's birthday last week but I could not find any. And there it was – in my own backyard the entire time. Doggone it!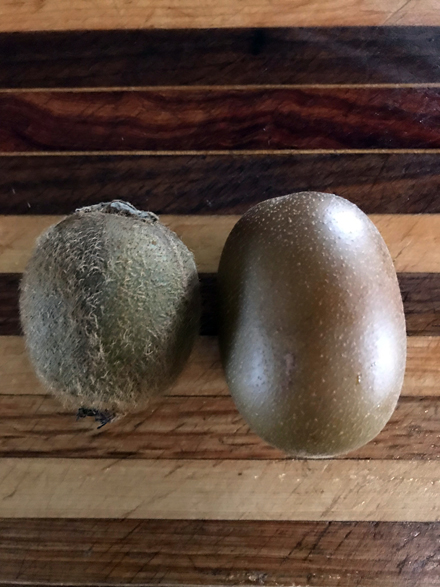 When shopping for the board, I may not have found the melon I wanted, but I did find yellow kiwi at Costco. Did you even know there was such a thing? I discovered it a couple of summers ago, but this was the first time I saw it at Costco. The green kiwi is the smaller fuzzy one on the left. The yellow is slightly larger and has no fuzz.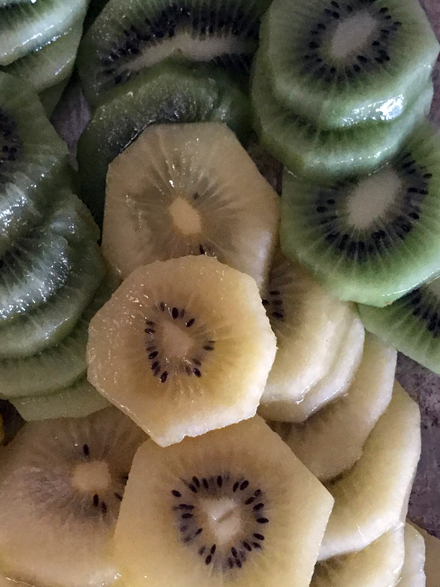 Just as with the watermelon, they taste much like their everyday cousins.
The cantaloupe I have harvested are delicious too.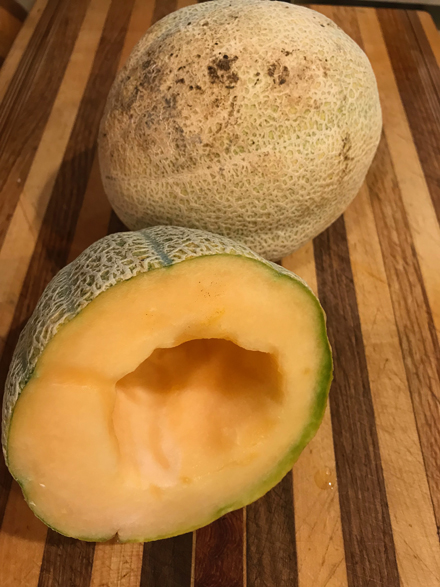 I was sure to leave a little dirt on that top one there so you know for sure that this came from my garden and not from the grocery store!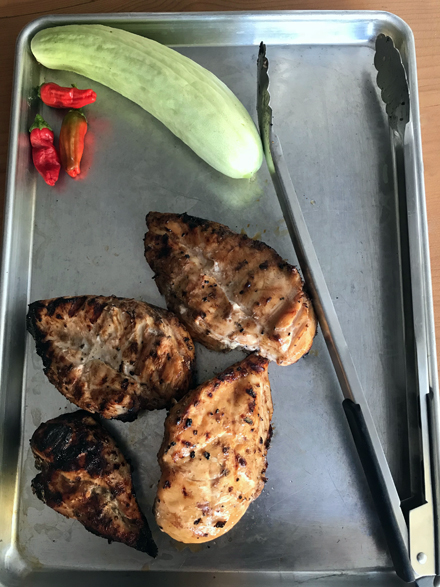 Basically, I'm picking something everyday. Sometimes twice a day. I picked the yellow watermelon and the cucumber in that top photo in the morning and found another cucumber and some peppers to pick while I was out grilling the same night.
Life is good over here on the farm.  😉