Thanksgiving and some tips
I know that I've been a slacker when it comes to posting lately. Things are finally getting back to normal around here and to be honest, I'm just enjoying the calmer feeling.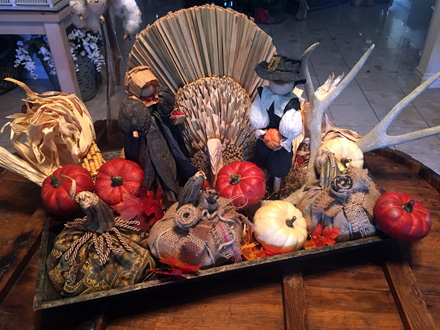 With Thanksgiving two days away, I'm loving focusing all my time and attention on the big day. Next week, I'll return to blogging on a more regular basis.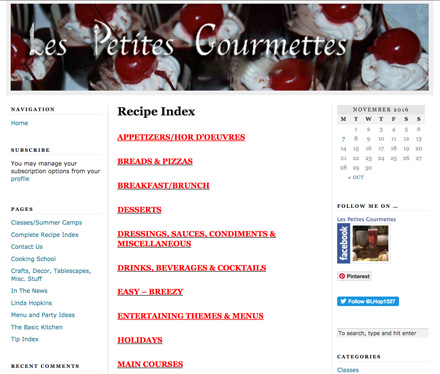 In the meantime, I want to remind you about the Complete Recipe Index, over there on the top left. Click on it, scroll to "Holidays" and click again. Then, scroll down to "Thanksgiving." It is there that you will find over 45 recipes for not only the feast but also recipes using the leftovers after Turkey Day.
Lastly, I want to share with you a few video segments I filmed with my friend and 12News anchor, Tram Mai. They are part of a "how to" series the station has run. Some are in my cooking and entertaining wheelhouse, a couple of the others, um … not so much, but I gave it a good college try. What I think will prove to be my favorite segment, "Setting a Proper Table" will air on Thanksgiving morning, I'll post a link, after it airs.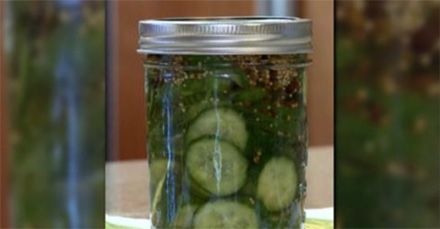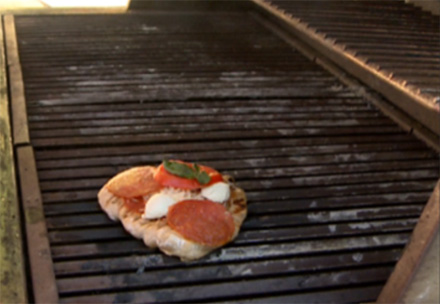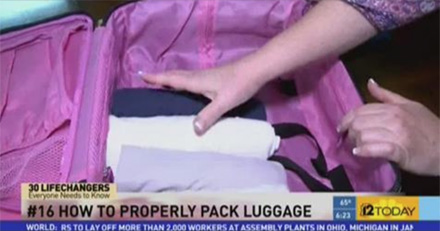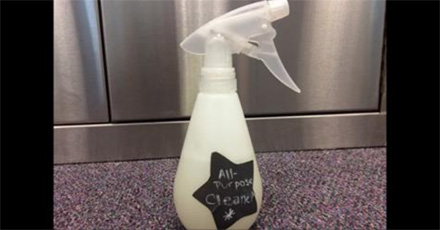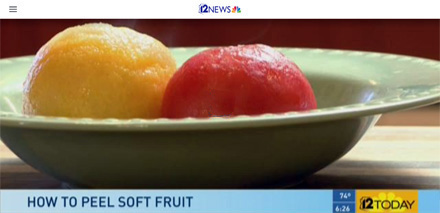 Save
Save
Save
Save
Save
Save
Save