We have our WINNERS!
Thank you to everyone who participated and left comments for the 7th Blogiversary.
My special guests arrived yesterday morning to draw the winning names out of the saucepan. I made two videos, one for the Grand Prize Winner and the other for the Seven Individual Cookbook Winners. Unfortunately both videos were too large to post here and I have not idea how to fix that, so I've posted them to YouTube. They are fun, so be sure to click on the links and watch.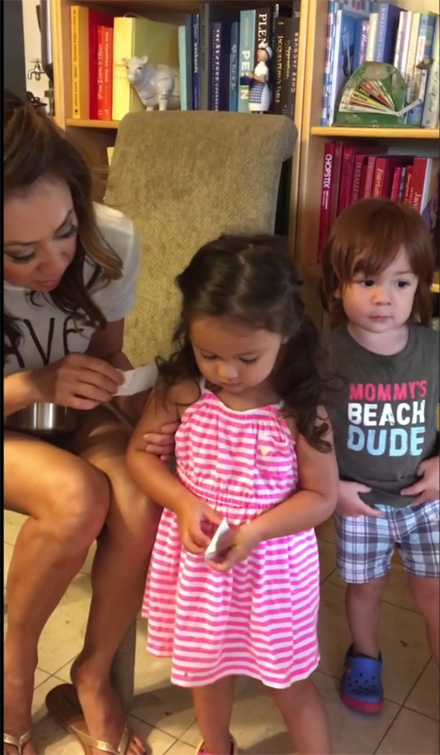 The special guests were Tram and her sweet twins, Zoey and Zak.
We'll begin with the Grand Prize Winner drawing.
The eligible contestants are: Amy K., Nancy B., Amy G. and Sheila C.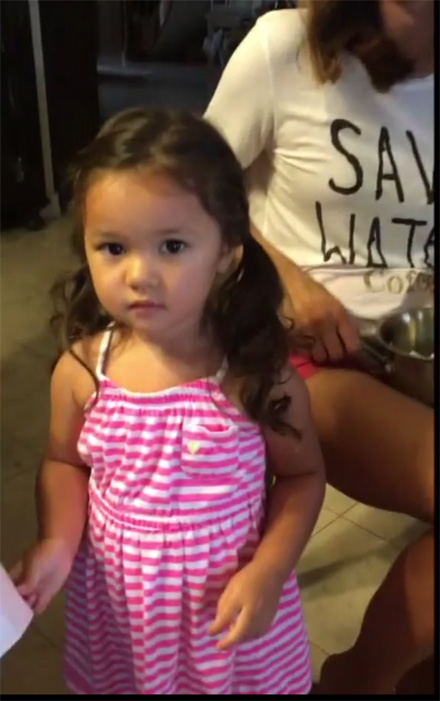 Please click on THIS LINK to watch the drawing and discover who won.
Congratulations Nancy B.!
Seriously, how darn adorable are my special twin guests Zak & Zoey with their cute mom, Tram? They were super excited to help. I had a bit of a hard time keeping the camera on them, since they are your typical 2½-year-olds who are always "on the move!"
Nancy, I'll send you an email over the weekend and we'll look at our respective calendars and plan a time to get together to make your Chile Relleno Casserole! Sounds amazingly delicious!
Next Up: Tram helps the dynamic Zak & Zoey draw out the names of our Seven Individual Winners.
The eligible contestants are: Amy K., Marissa S., Nancy B., Peggy M., Bonnie F., Laura M., Amy G., Michelle L., Kelly H. and Bern E.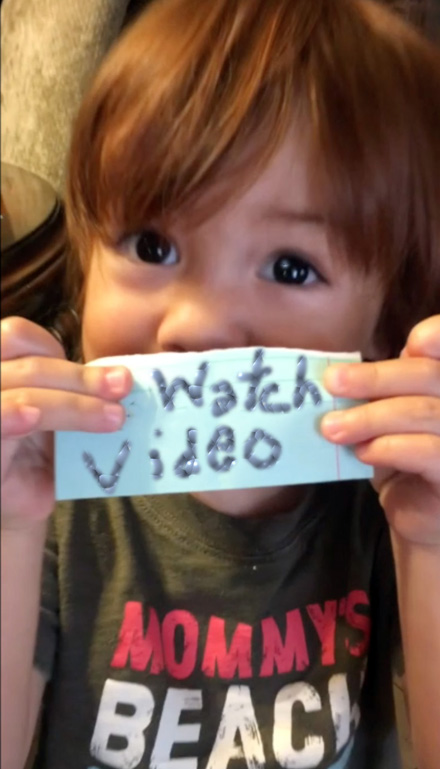 Please CLICK ON THIS LINK to watch the drawing!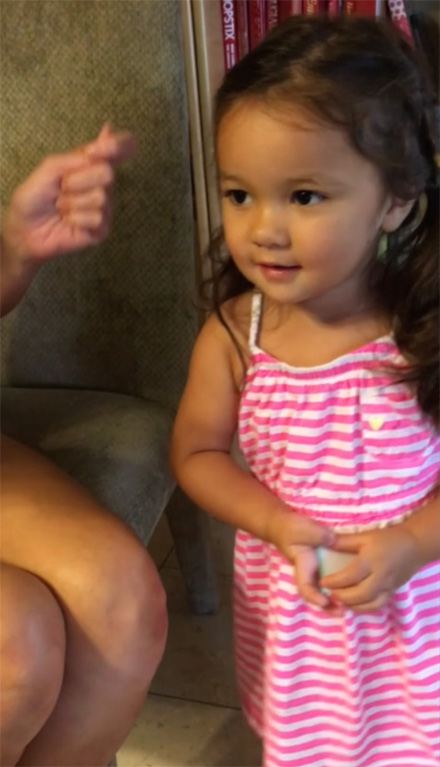 Since there were only 10 eligible contestants, there is no way I would leave three of you out in the cold, so everyone gets a 7-stack of cookbooks. Obviously, we didn't even need to have that last drawing, but I didn't want to miss out on all that cuteness!
Everyone WINS!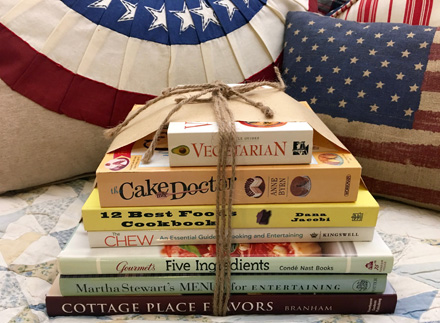 I'll email each of you over the weekend too and figure out when I can drop them off to you! Thanks again for playing along! And thanks to Tram, Zak, and Zoey! xoxo
Sheila, Barb and Kim, thank you for your congratulatory comments too. If you change your mind about wanting cookbooks, say the word and you know that I'll bring you a stack!
Save
Save
Save
Save
Save
Save
Save
Save