new toy obsession
I have a new toy!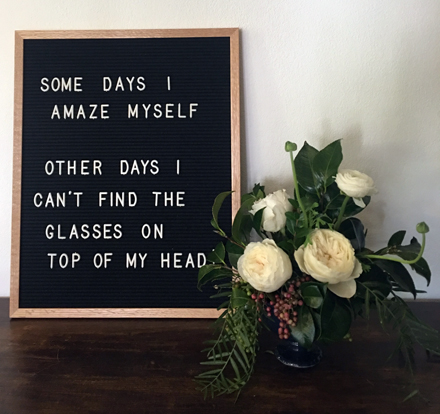 It's an old-timey letter board from the sweet family-run business, Letterfolk.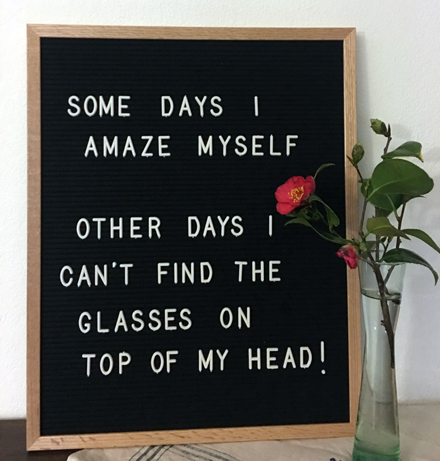 I think it's just about the coolest thing ever!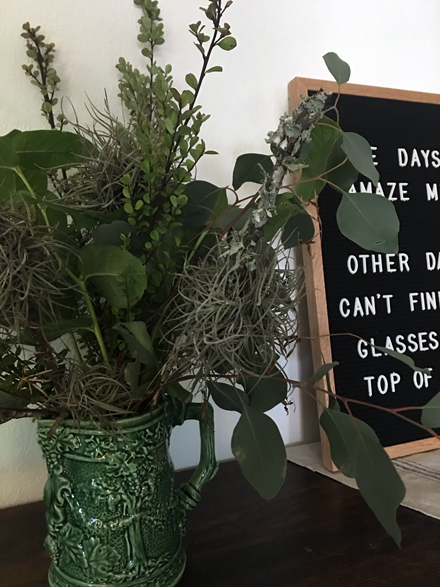 I am having such fun changing out the letters and sayings. The board creates eye-catching, yet simple, decor in my home.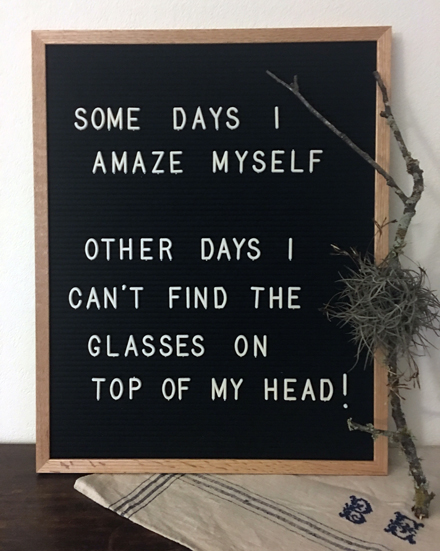 I'm also obsessed with this moss-covered stick. I picked it up in Austin. It fell from the tree in Marissa and Jeff's front yard.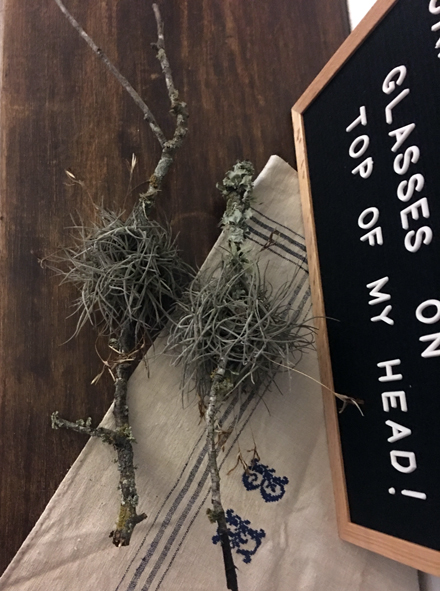 I only had room in my luggage for these two, but I plan on getting a big box full and shipping them home sometime in the near future. Hint HINT. They'd make a great Mother's Day gift!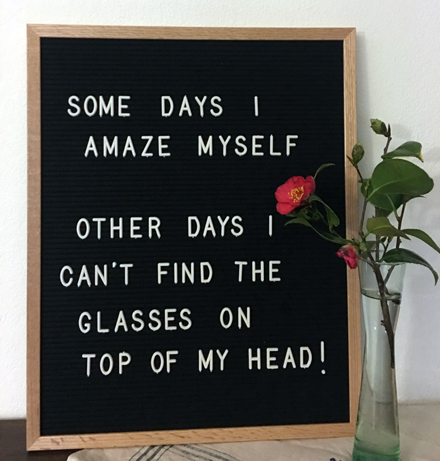 Anyhow, if any of you have a wonderful saying or favorite quote you'd like to see on my new letter board, let me know. You never know, it may show up in a post. The letter board will be a new regular feature here. I already have dozens of cooking and witty quotes in mind!
Save
Save
Save
Save
Save
Save