Everyone loves caprese salad, or at least everyone I know love it!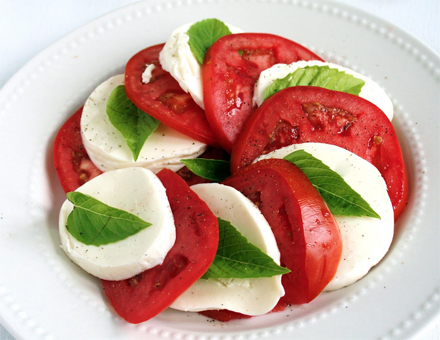 There are many variations of Insalata Caprese, but the classic Italian salad consists of layers of ripe tomato slices, sliced mozzarella and basil leaves that are seasoned with olive oil, salt and pepper and sometimes drizzled with balsamic vinegar. It is made to represent the colors of the Italian flag.
I have made it as an hors d'oeuvre before, but this time I assembled it to resemble our American flag for a 4th of July appetizer. I wish I could take credit for coming up with the easy idea on my own, instead I saw a video on the Food Network Instagram page on the morning of the 4th. I immediately jumped in my car and headed to Trader Joe's to pick up the ingredients. This was too clever and yummy to NOT make!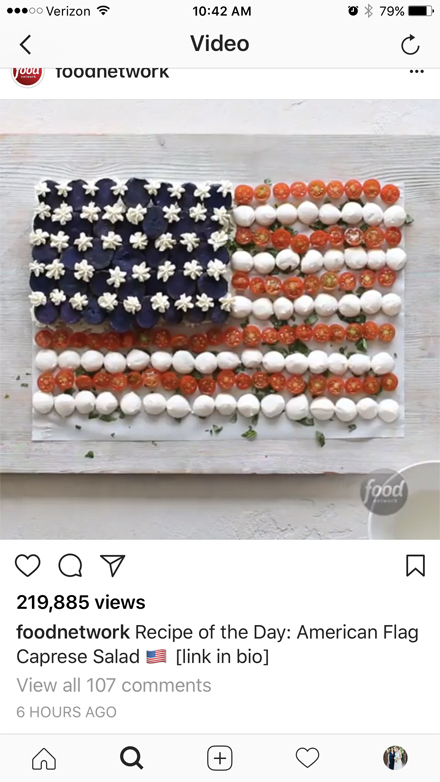 [Read more →]
July 11, 2017 1 Comment