I may have gone a little overboard with the flowers this Easter.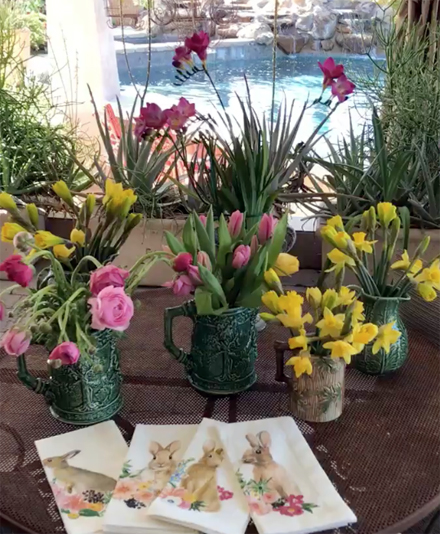 It's hard not to. Tulips. Daffodils. Freesia. Hydrangea. Gerber Daisy. Runuculus. It's impossible to pick just one, or two for that matter!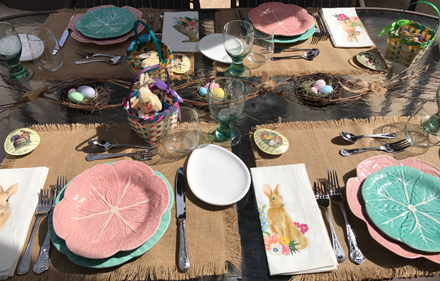 The funny thing is that I didn't use a one of them on my Easter tablescape. They were all too fragrant and floral scents often interfere with the food.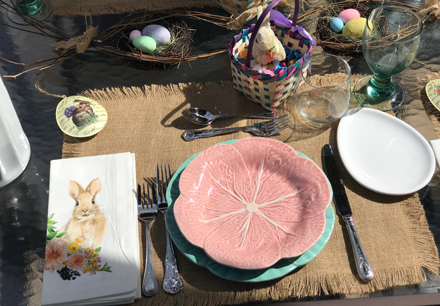 But they were enjoyed throughout the rest of the house.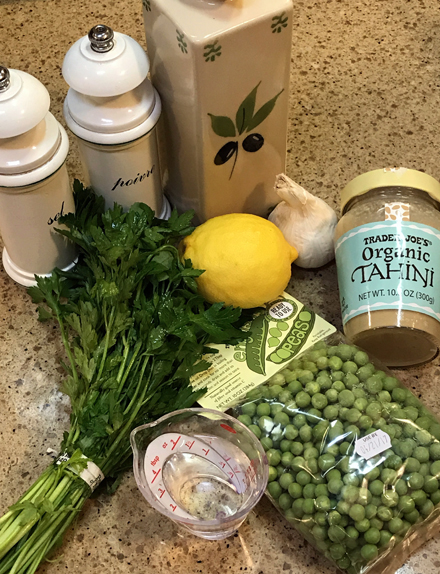 All of the flowers came from Trader Joe's, along with the fresh English spring peas that I used to make this appetizer.
April 19, 2017 1 Comment