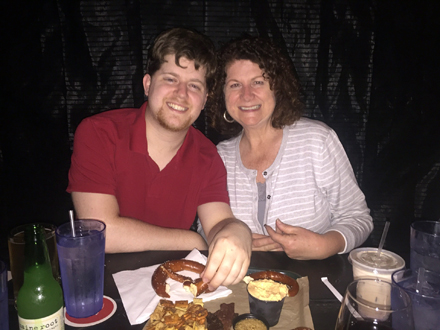 A week ago, Connor and I flew to Austin, TX to visit Marissa and Jeff and see their new house.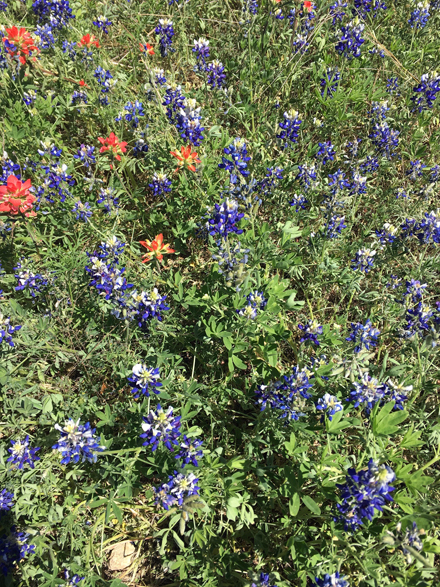 We saw, we ate, we drank, we had a great time and we toasted a lot.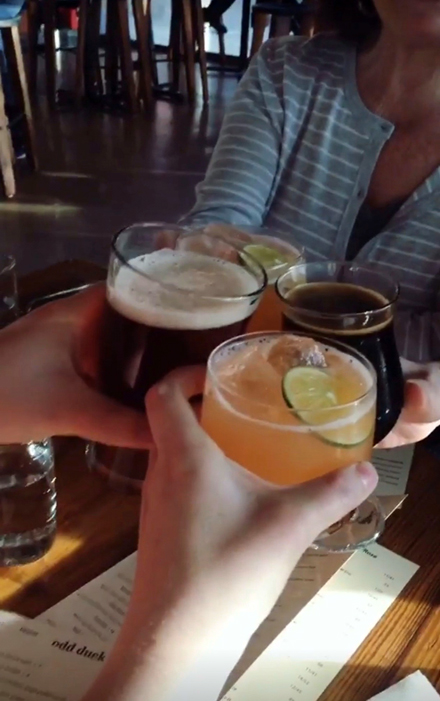 We toasted at every place we ate and drank.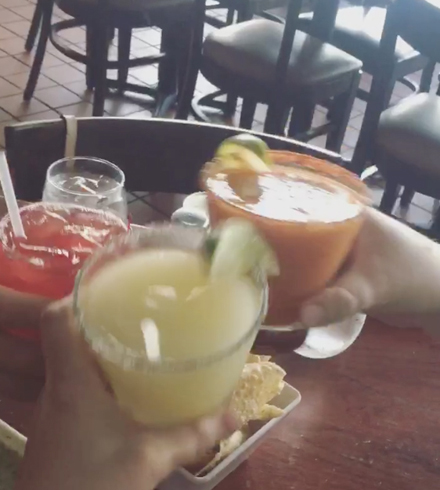 So pretty much all the time!
Looking back, it seems like all we did was eat and drink! Not that there is anything wrong with that.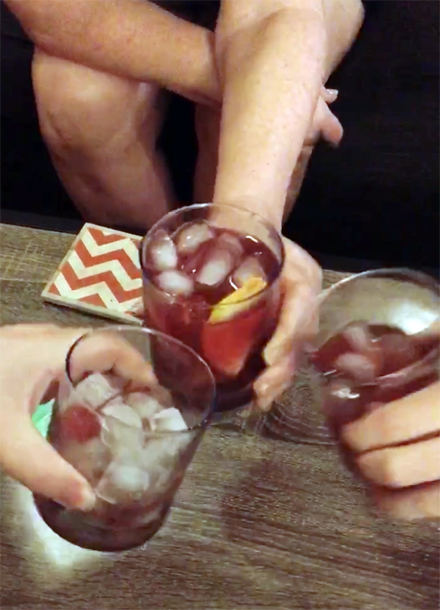 Nothing wrong with that at all!
The night we arrived, we ate at Odd Duck. Marissa and Jeff had celebrated their first wedding anniversary here, back in October. I love that they wanted to share it with us.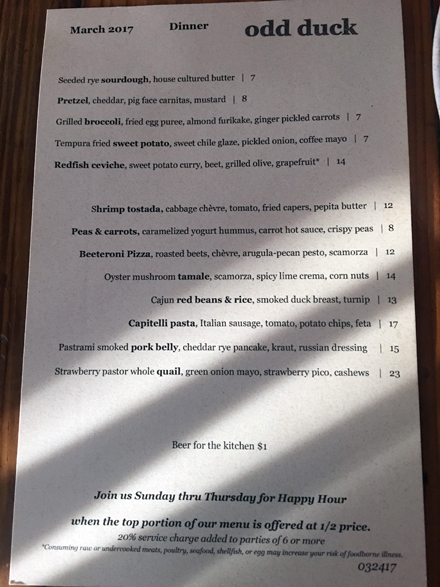 The menu consists of tapas-style shared plates. The food was creative, fun and yummy.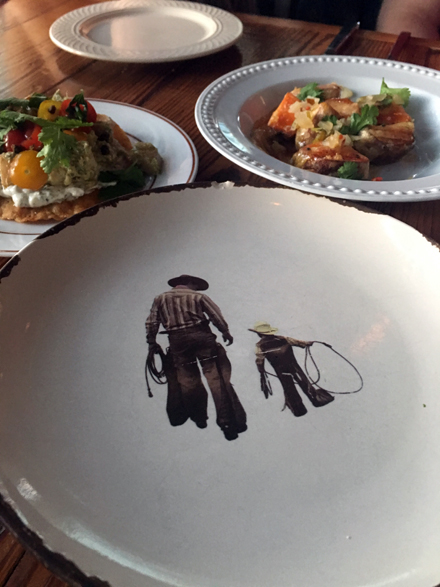 [Read more →]
April 3, 2017 4 Comments