We're closing in on the last of the 2016 Holiday Appetizer Pot-Luck recipes.
Kim made this one and totally changed the recipe I'd sent out and made it all her own… no surprise there.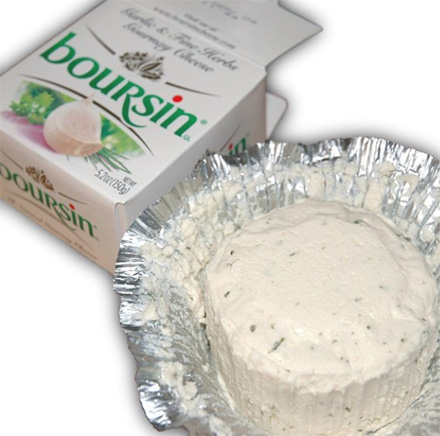 Instead of making the cream cheese mixture the recipe called for, Kim used Boursin. Use any flavor you prefer.
February 22, 2017 2 Comments