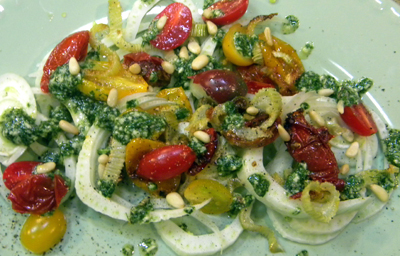 Since today is Saturday, I am back to being plain old Linda, instead of Juror #7. But on Wednesday morning, after arriving in the jury room with my fellow jurors, the bailiff entered and requested that Juror #7 come with her to the Judge's chambers. I am sure the remaining 8 thought I was in trouble, but I knew what it was about. Of course, I still can't tell you, but stay tuned, I'm certain that you will find it quite entertaining.
What I find entertaining is how each time we (The Jury) enter and exit the courtroom, all remaining people in the room are told to "rise for The Jury."  Like we are royalty or something. The 9 of us, who are being paid $12 a day (plus mileage) get the royal treatment.  You know what I would honestly appreciate so much more? If each person in the room would just put a dollar or two on each or our chairs every time we enter or exit. That would be preferred to having them stand, and it would more double our compensation. I'm considering making that request… On second thought, that might result in me being called into the Judge's chambers again, and this time I would be in trouble, probably for contempt.  I'll keep that suggestion to myself, for now at least.
For you, today, I have a delicious partially roasted and partially fresh cherry tomato and fennel salad using the fennel frond pesto from yesterday. I hope you enjoy the salad and the long holiday weekend.

September 3, 2011 2 Comments